Research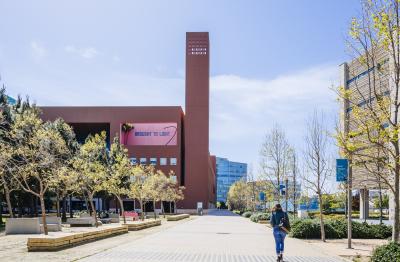 Publications
Learn more about current findings, treatments, and research on neurodegenerative disease.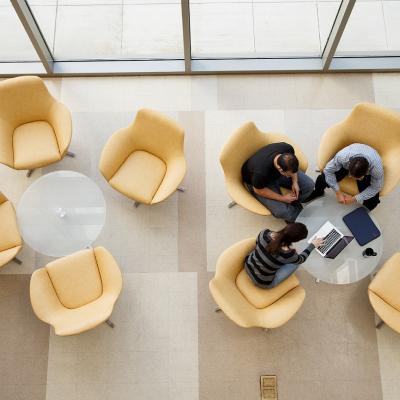 Careers & Training
The Boxer Lab welcomes enthusiastic and driven individuals who want to contribute to research and participant care. 
Collaborate with Us
We welcome the potential to use our resources to advance biomedical science in areas ranging from basic laboratory to clinical therapeutics to clinical epidemiology, and other aspects of patient-oriented clinical investigation.