Staff Spotlight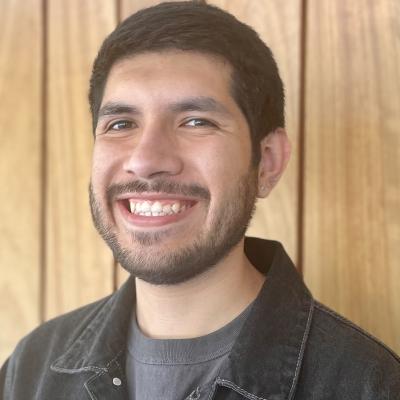 Clinical Research Coordinator - Claudio Gamboa
Get to know our Clinical Research Coordinator for the Clinical Trials Program!
What is your role at UCSF?
I am a Clinical Research Coordinator, my role is to be the point of contact for patients looking to participant in clinical trials and coordinator with physicians, nurses, and the patient to comply with study treatment.
Who/what inspired you to pursue the career you have today?
I came from a clinical background but wanted to transition to a role that had a larger impact in the overall treatment of neurodegenerative disease like Alzheimer's disease.
What is the favorite part about working for UCSF?
I love being at the cutting edge of science and medicine. It's so exciting seeing the overall field can change in only a few years.
What is your proudest moment at UCSF?
Working with Principal Investigator of my study, Dr. Rojas-Martinez. Our efforts had turned the A3-45 study into a success at UCSF.
What are your hopes for our industry?
Further mapping of specific genes and their connection to the development of dementia and other neurodegenerative disease.
What is your favorite vacation destination?
Quartzite Arizona, its basically a giant mineral and gem town!
What is your favorite meal?
Red molé by my mom.